Private Cloud Workspace Solution
Our Private Cloud Workspace Solution is a cutting-edge platform that offers a dedicated and private domain in the cloud, seamlessly connecting your on-premises offices and remote workers.
This adaptable solution is tailored to empower companies to transition either a portion or their entire operations to the cloud, providing the flexibility and security needed to thrive in the digital age.
Dedicated Private Cloud

Hybrid Integration with on-premise infrastructure

Secure Remote Work Enablement

Tailored to empower your business needs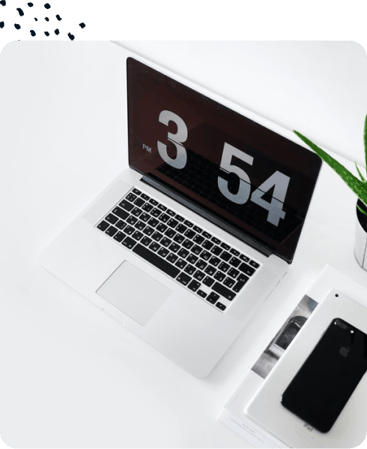 By implemented a private cloud workspace you will
Get the flexibility to move part or all of your operations to the cloud, adapting to your business's pace and requirements..
Reduce capital expenses and streamline operational costs by transitioning to a scalable cloud infrastructure that minimizes hardware investments.
Tailor your cloud workspace to suit the unique needs and workflows of your business, enhancing operational efficiency and productivity.
But most importantly, gain peace of mind by knowing that your company can work on-premise and on cloud and that you are well-prepared to handle unexpected operations incidents.
Be prepare to work secure and efficiently anywhere
In summary, our Private Cloud Workspace Solution offers a secure and flexible environment that allows your business to transition to the cloud at your own pace. With dedicated private cloud resources, hybrid integration, and tailored workspaces, it delivers value by enhancing security, enabling remote work, reducing costs, and promoting productivity, ultimately contributing to your business's success.