Network Monitoring and Threat Detection Solution
Our Network Monitoring and Threat Detection Solution is a vital component of a comprehensive business continuity plan, enabling you to proactively identify and respond to suspicious activities or potential threats within your network infrastructure.
Built on the principles of a Zero Trust network approach, this solution leverages cutting-edge monitoring tools and technologies to provide real-time insights and security measures to protect your critical assets.
Zero Trust Approach

Proactive Security

Continuous Insights

Suspicious Activity Detection and Policy Enforcement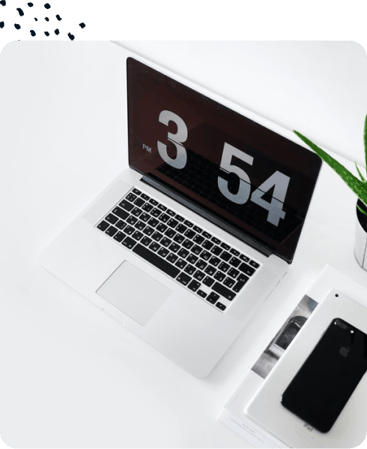 By implemented a Network Monitoring and Threat you will
Strengthen your network's security posture by proactively identifying and mitigating threats before they can cause harm.
Embrace a Zero Trust network approach, promoting a higher level of trust in your network and protecting sensitive data from unauthorized access.
Minimize the risk of data breaches, financial losses, and reputational damage by identifying and responding to threats swiftly.
Optimize your network's performance and security, resulting in improved operational efficiency and lower maintenance costs.
Be prepare to work with a Zero Trust Network approach.
In summary, our Network Monitoring and Threat Detection Solution is a crucial component of a business continuity plan, offering proactive security and a Zero Trust network approach to protect your assets.
With real-time monitoring, advanced threat detection, and rapid response capabilities, it delivers value by enhancing security, reducing risks, and improving operational efficiency, ultimately contributing to the success and continuity of your business.