Network Security Solution
Our Network Security Solution is a comprehensive and cutting-edge solution designed to safeguard your office's network, both physical and cloud-based . It is tailored to meet the evolving security needs of your business, ensuring that your data and infrastructure remain protected from cyber threats.
Firewall Protection

Secure Access Controls

Network Monitoring and Threat Detection

SDWANs Development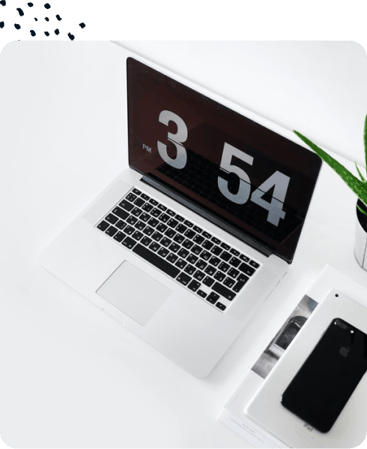 By securing your company network you will
Increase your productivity: by providing secure external access and availability.
Save on costs: by reducing the impact that a cyber attack can have.
Ensure compliance: by guaranteeing that your business adheres to industry regulations and data protection standards.
But most importantly, gain peace of mind: by safeguarding your business's reputation and customer trust through a strong commitment to cybersecurity.
Take care of your business be secure it
In summary, our Network Security Solution offers a robust and integrated approach to safeguarding your office's network infrastructure. With a comprehensive suite of security features, it delivers value by reducing risk, enhancing productivity, and ensuring compliance, ultimately providing peace of mind for your business.